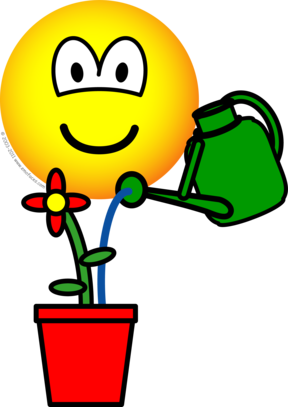 It may have been a bit chilly but what a great afternoon we had today! Thanks very much to Christian Wright who showed us around the garden and gave us lots of great information about the special adaptations that different plants have (to grow in Canmore, to make use of different levels of sunlight and moisture, and even how they can help other plants to thrive). The samples and taste testing of herbs and plants was a big highlight too!
Tonight you should see two things coming home in agendas. Your child's reading record which is due tomorrow (please take a look at how detailed their answers are and then sign to show you've seen and discussed it), and a questionnaire about seating in the classroom for maximum on-task time. Please discuss and go through the questionnaire tonight. It will be used as one more piece of information when I consider our next seating plan.
Finally, one last reminder that Reading records are due tomorrow and math weekly #1 is due Friday (though many smart cookies have already turned it in).
Thanks to all of you fabulous parents who attend to agendas and notes each evening as we transition into the routines that will continue throughout the year.